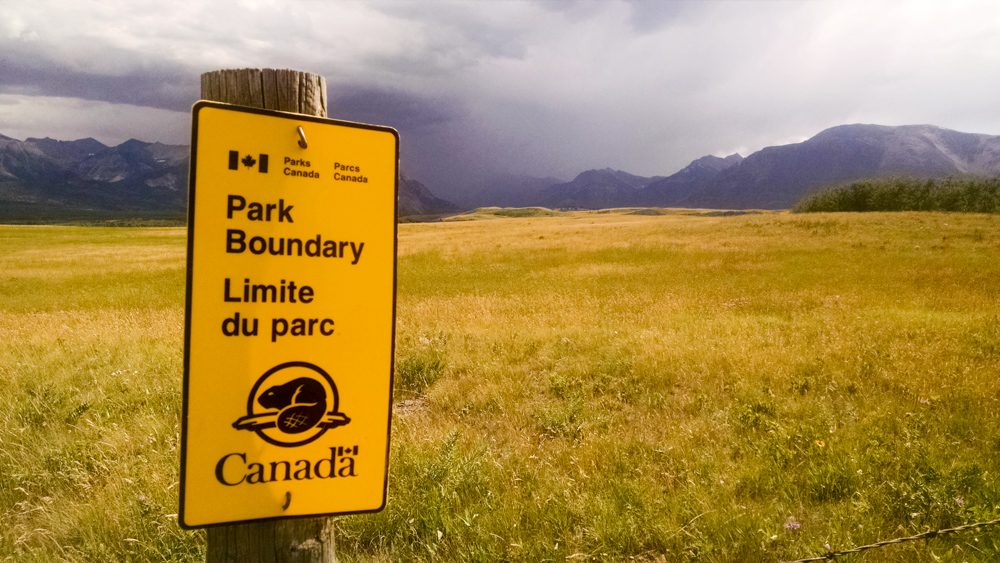 Waterton Springs Campground
There are campgrounds inside of Waterton National Park, but they fill up quickly with first come first serve and reservation sites. Instead, stay just outside of the entrance at Waterton Springs Campground. The campground has RV hookups, showers, laundry, and secluded tent sites with fire pits. Then you can easily head into the park for a day trip, or for overnight backcountry trips.
If you are heading into Canada by car, remember you cannot carry firewood across the border. Also, check that fires are allowed before purchasing firewood.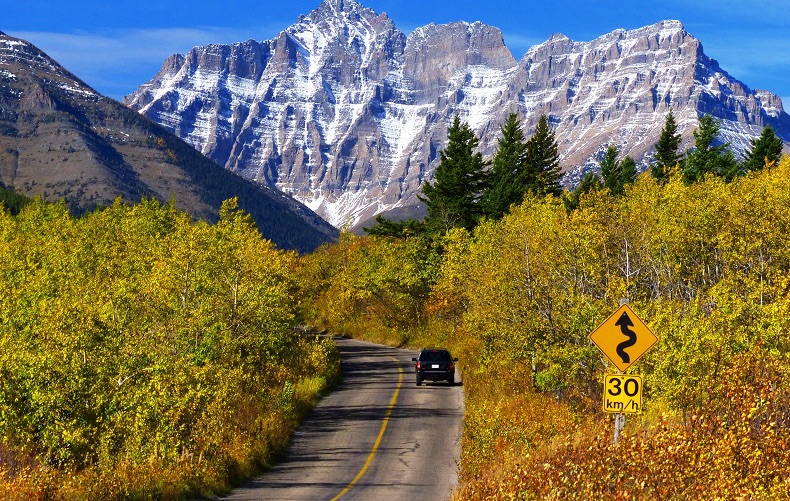 Red Rock Parkway
Take a drive up Red Rock Parkway, and keep your eyes open for wildlife. Bears are frequently seen from the road.
At the end of the road is a parking lot with a number of trails to let you get deeper into the park.
Travel like a pro: Go in the afternoon to see the rocks glow red from the sunset.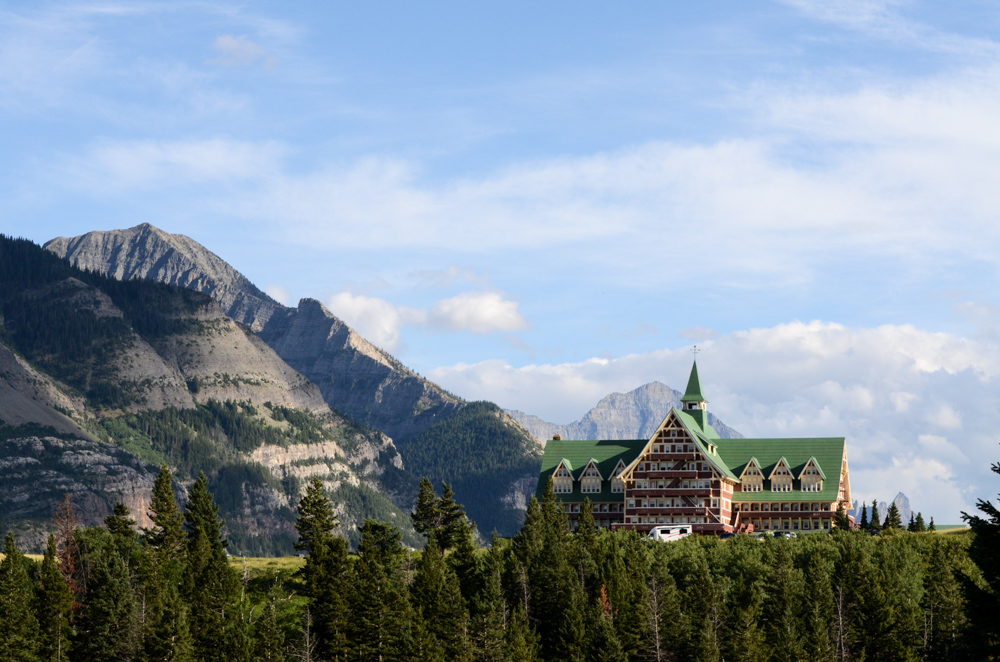 Prince of Wales Hotel
The hotel, built in the 1920s, was designed to be an attraction for American tourists. The American Great Northern Railway built the hotel to lure Americans north of the border during prohibition.
The hotel was named as transparent ploy to get the Prince of Wales to stay there, but he passed. We'd recommend doing the same, and heading to one of the nearby campgrounds. Do check out the hotel and stop in for some tea though as the building has a great lookout over Lake Waterton.
All of our map-based travel guides and itineraries are selectively curated by fellow travel enthusiasts.
Questions or suggestions? Let us know at contact@fixertravel.com. If you like the guides, please feel free to share with your friends!