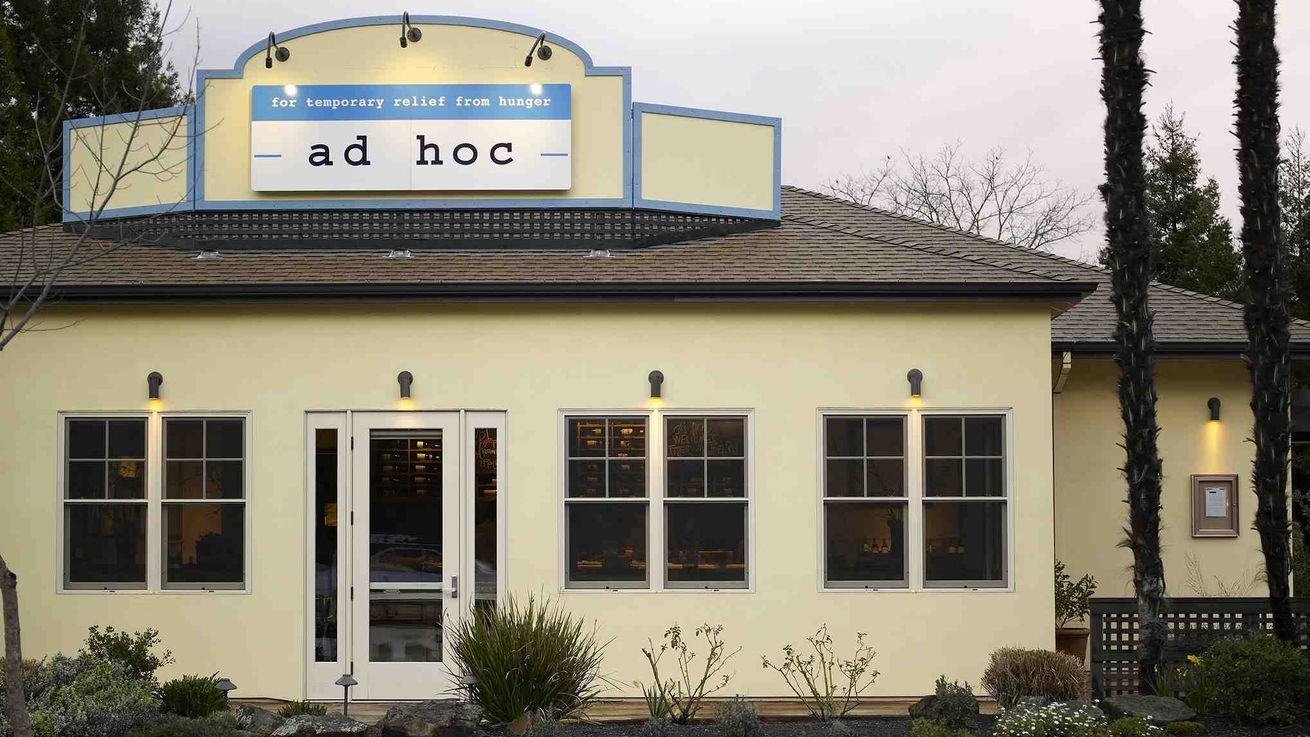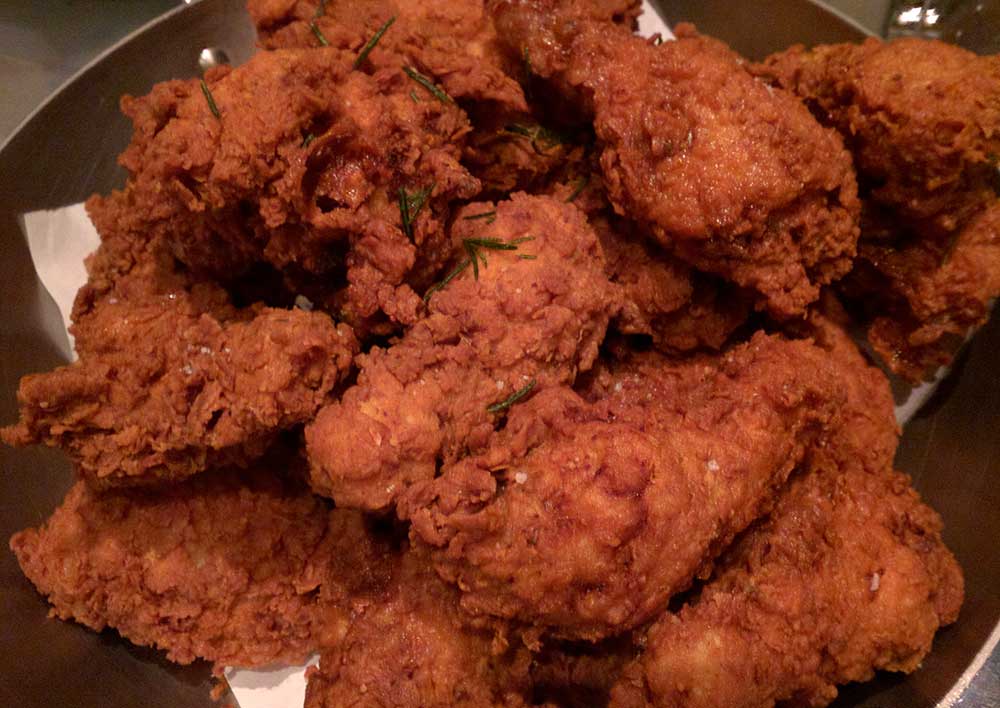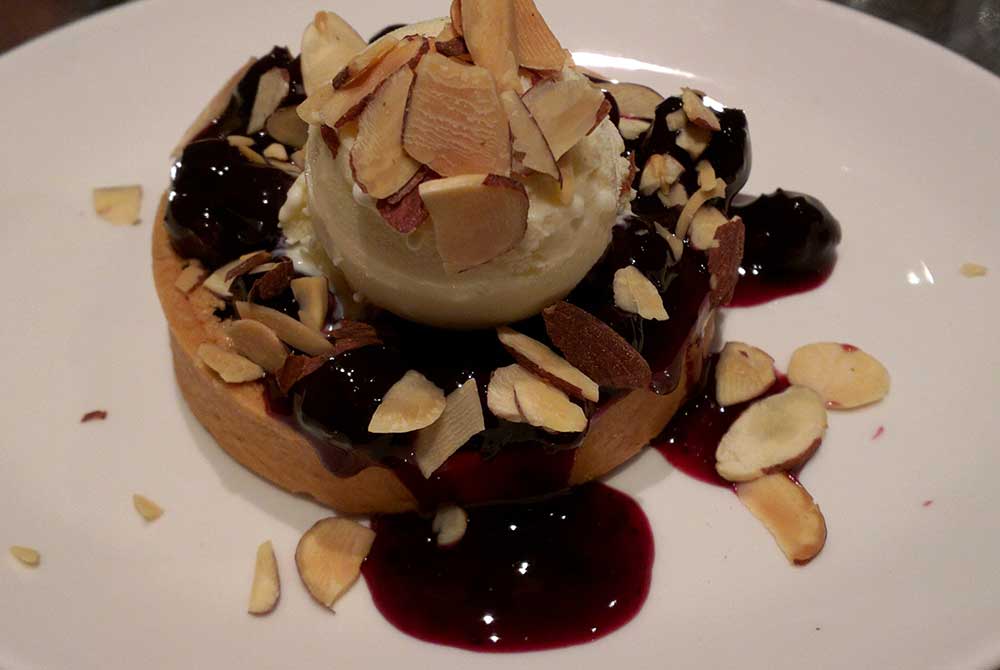 Ad Hoc
Ad Hoc, Thomas Keller's causal American comfort food restaurant, is situated in downtown Yountville, three blocks away from his flagship restaurant, The French Laundry.
The restaurant opened in 2006 as a temporary café but was retained as a permanent establishment due to its massive success. Prix fixe four-course meals are offered nightly at a price of around $50 per person, a far cheaper option than the $400+ price tag of a French Laundry meal. Book reservations online with at least a few days lead time to ensure seating.
Travel like a pro: Come on Monday nights for Thomas Keller's famous fried chicken. Juicy, perfectly cooked pieces coated in crispy golden batter, served in a giant wok. Arrive hungry and be prepared to take plenty of leftovers home.
All of our map-based travel guides and itineraries are selectively curated by fellow travel enthusiasts.
Questions or suggestions? Let us know at contact@fixertravel.com. If you like the guides, please feel free to share with your friends!