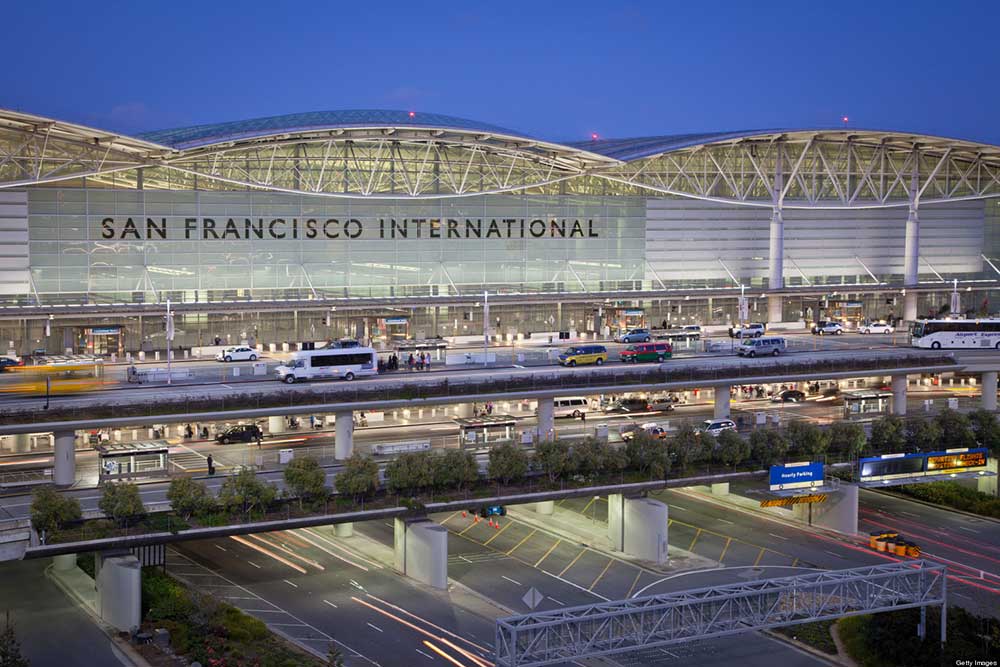 Getting there
Just follow your GPS if you're driving. If you're flying in, there are three major airports in the Bay Area metropolitan area: San Francisco (SFO), Oakland (OAK) and San Jose (SJC) international airports.
SJC is an hour and a half drive south of San Francisco city proper, so we recommend flying into either SFO or OAK. These two airports are about the same distance from the city. OAK is a little smaller, but a direct BART connection to the terminals opened in 2015 and you can often find cheaper flights than SFO.
Don't worry about the weather. Every season is great for visiting the bay. Just pack a couple of layers as SF can become cool quickly on days that start out sunny.
Travel like a pro: BART isn't cheap or fast. Expect to pay around 9 bucks per person to get into SF and expect the trip to take an hour door-to-door. You can take UberX for under $40 and cut the transit time in half. This option is an even better value if you're traveling with others.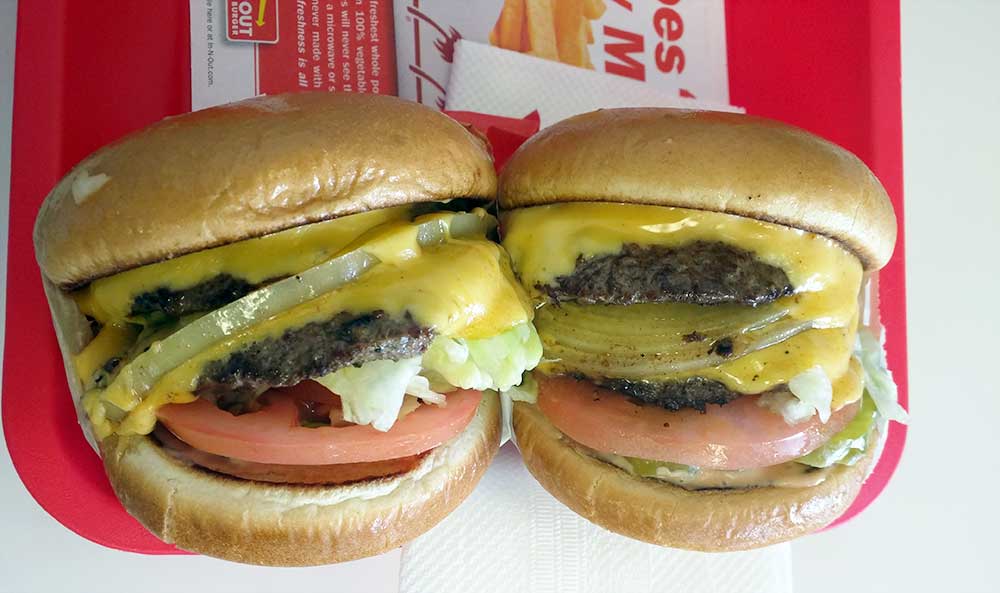 In-N-Out Burger
You'll probably be hungry when you first arrive. In-N-Out is a great first meal option. This famous California franchise has locations dotted all over the Bay Area, including one right next to SFO. Order two double doubles and customize with whole grilled onions. "Protein style", lettuce wrapped instead of buns, is a fine option if you're anti-carbs.
This is the most delicious 1400 calories under $8 bucks out there.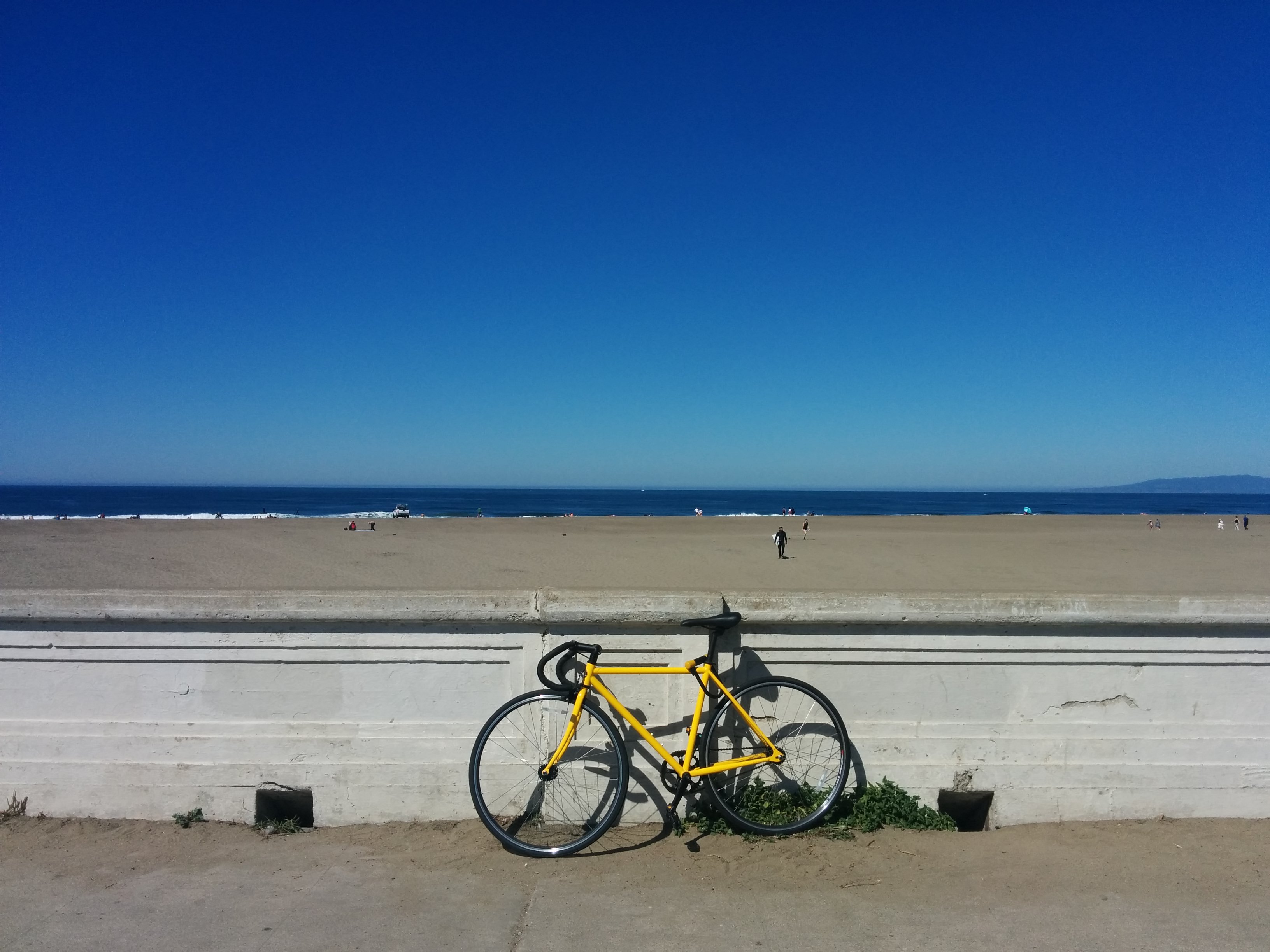 San Francisco
San Francisco always tops the checklist of any Bay Area visit. And rightly so. Situated at the tip of the Bay Area peninsula and connected to the regional metropolitan area by two iconic bridges, the city is surprisingly small given its stature, spanning 7 miles wide and 7 miles long with a population just above 800,000. Nonetheless, the city is rich in history and undergoing dramatic development in recent years driven largely by the tech boom.
Skip out on the crowds at the Golden Gate Bridge viewpoint and Fisherman's Wharf. Find out what locals like to do and get your fingers on the pulse of the city.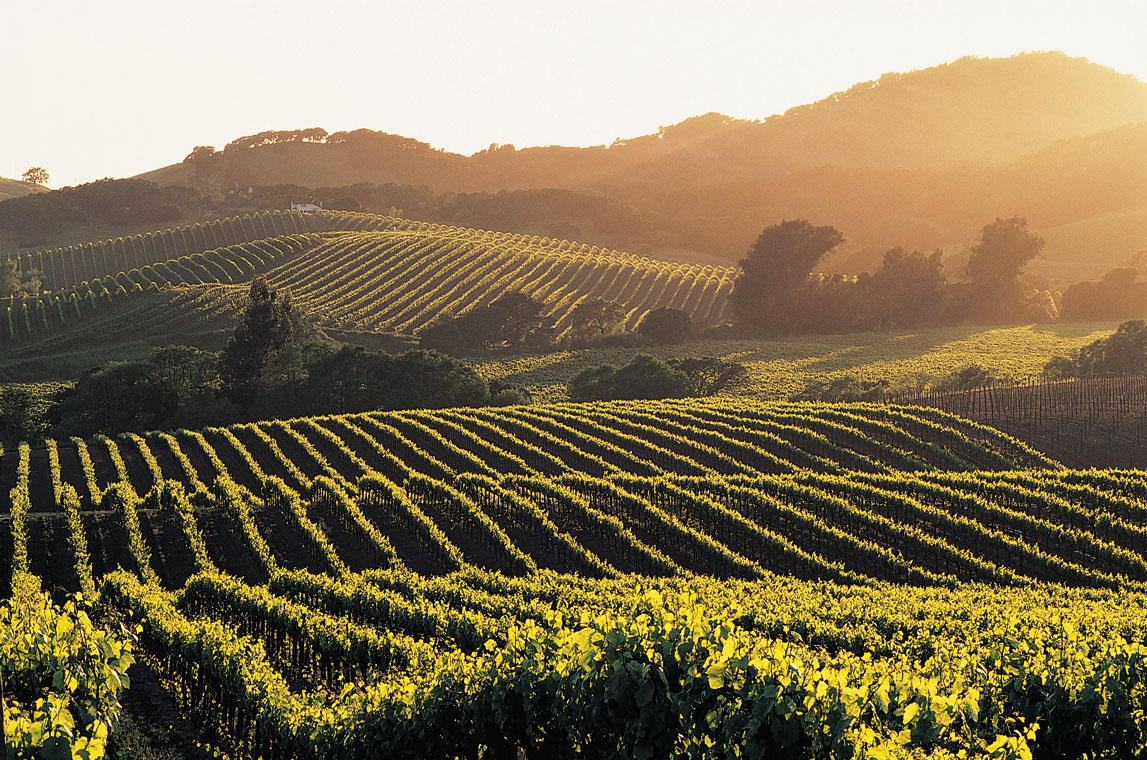 Napa Valley
Napa Valley is known across the world as a premiere wine region and vacation destination. Bountiful vineyards and tasting rooms span from the town of Napa through the more quiet towns of Yountville, Saint Helena and Calistoga.
The area can be reached within an hour and a half by car from San Francisco, making it ideal for day trips or two-day detours.
Check out these tips on how to enjoy the wine country lifestyle without breaking the bank.
Sumac Mediterranean Grill
Sumac opened in 2015 and has quickly become a local favorite along the Bay Area peninsula. The modern façade features floor to ceiling windows that span the length of the space. The homemade dishes use locally sourced ingredients and pair nicely with a robust selection of wines and beers from the Mediterranean region.
All of our map-based travel guides and itineraries are selectively curated by fellow travel enthusiasts.
Questions or suggestions? Let us know at contact@fixertravel.com. If you like the guides, please feel free to share with your friends!