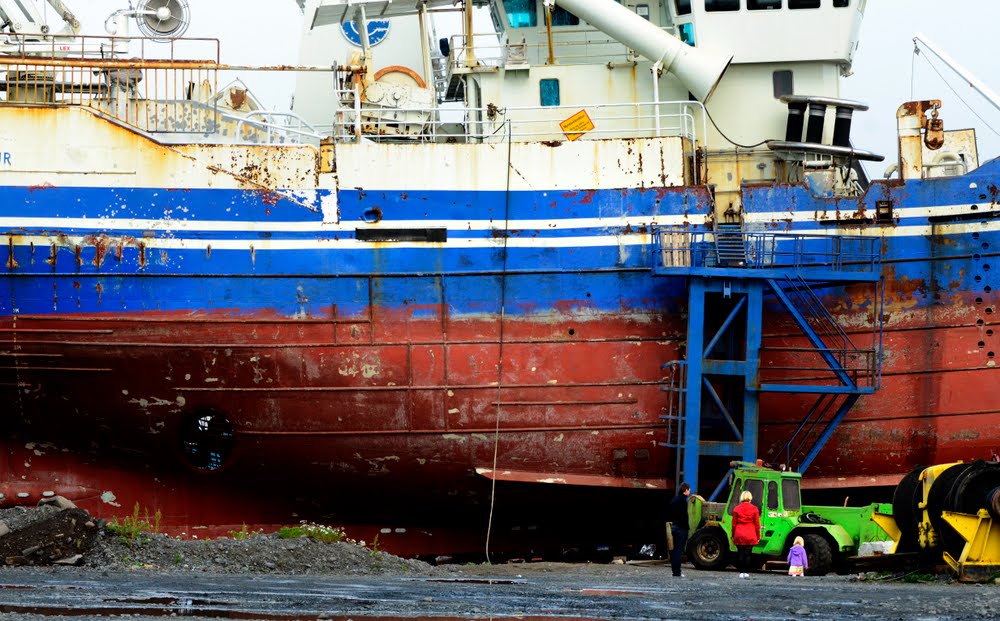 Reykjavík harbor
The Old Harbor district of Reykjavík is being promoted as sort of an Icelandic take on San Francisco's Fisherman's Wharf. A variety of restaurants and boutiques are dotted along the perimeter. Nonetheless, it's a great area to stroll and view artifacts from Iceland's important fishing industry.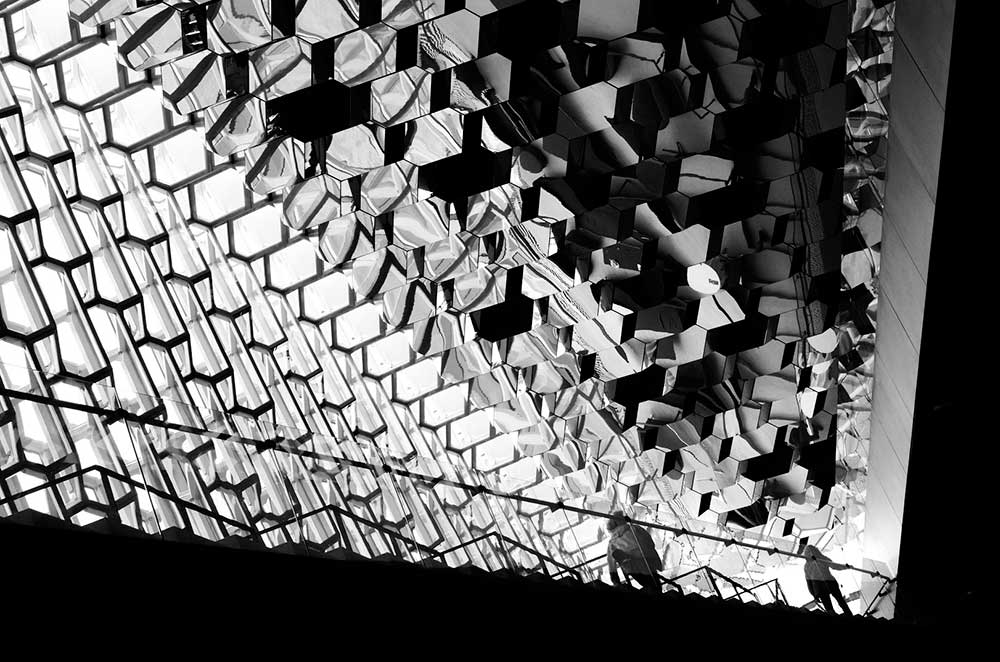 Reykjavík Concert Hall
Reykjavík is home to numerous examples of Iceland's contemporary architecture, drawn from Scandinavian influences and mostly erected during the boom period before the financial crisis.
One example close to the harbor is the Harpa concert hall. It features a steel framework and geometric shaped glass panels and mirrors that reflect light in a multitude of angles within the cavernous interior lobby, open to the public.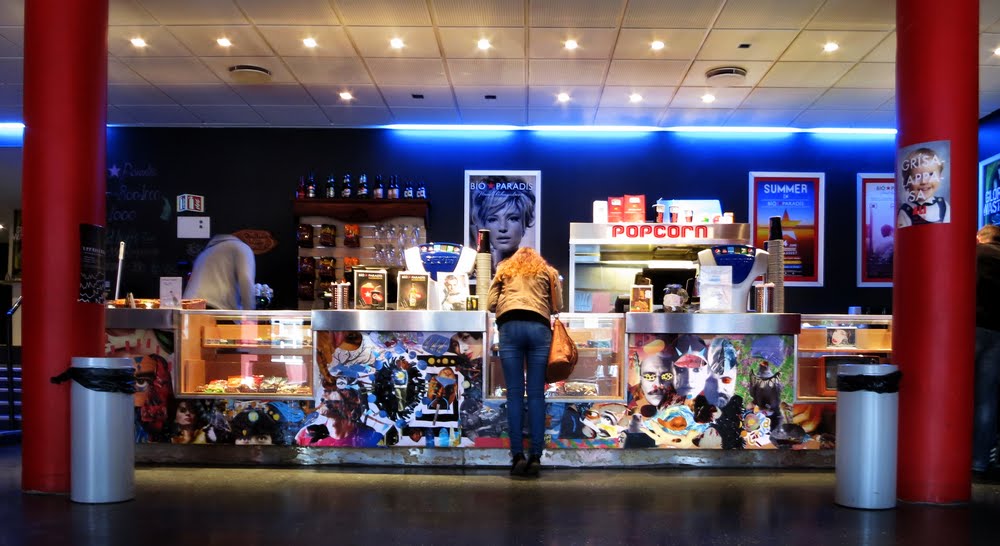 Bíó Paradís art house cinema
If you have some leisure time in the afternoon or evening, go catch an independent Icelandic film at the Bíó Paradís ("cinema paradise"), the first art house cinema in Iceland. The interior décor has plenty of character, theater rooms are intimate and English subtitles are included in many screenings. The helpful employees manning the ticket counter will gladly provide recommendations if you're unsure what to watch.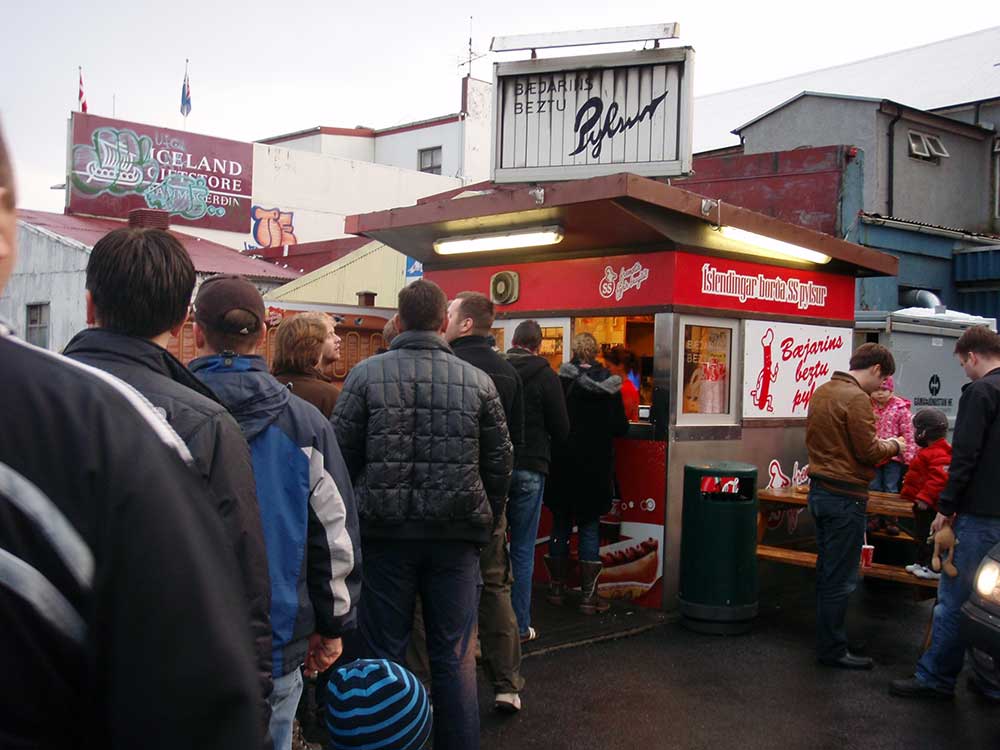 Baejarins Beztu Pylsur
Yes it is a hotdog stand, but it is a delicious Icelandic hotdog, considered "the Icelandic national food" and loved by locals and tourists alike. Some have claimed it's the best hotdog stand in Europe. Order with "the works" to get non-traditional toppings like fried onion and mayonnaise-based sauce with sweet relish. There's always a line but come during off-peak hours to get your grub on faster.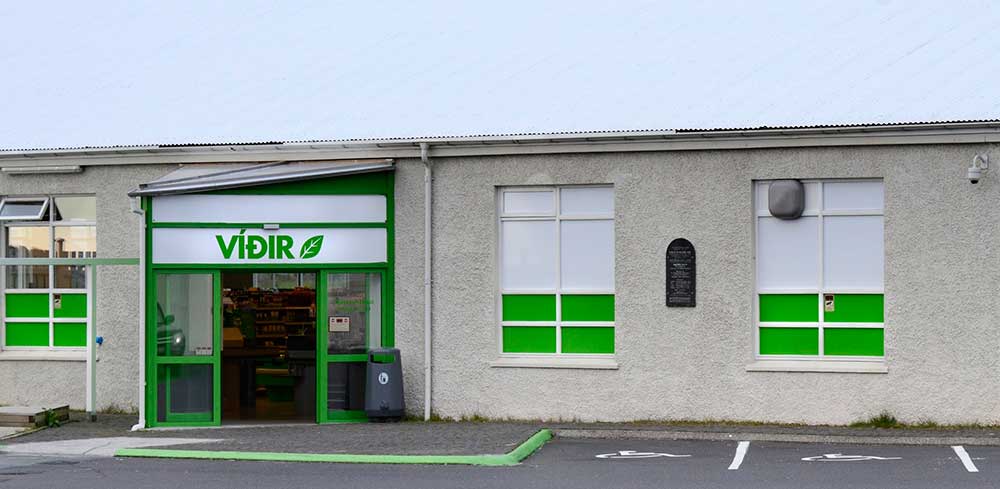 Grocery stores
A great way to significantly cut down on expenses while traveling in Iceland is to limit the number of restaurant meals and stock up at grocery stores.
Bread, fish and especially dairy products like cheese and yogurt are all reasonably priced and convenient for midday meals while on the road.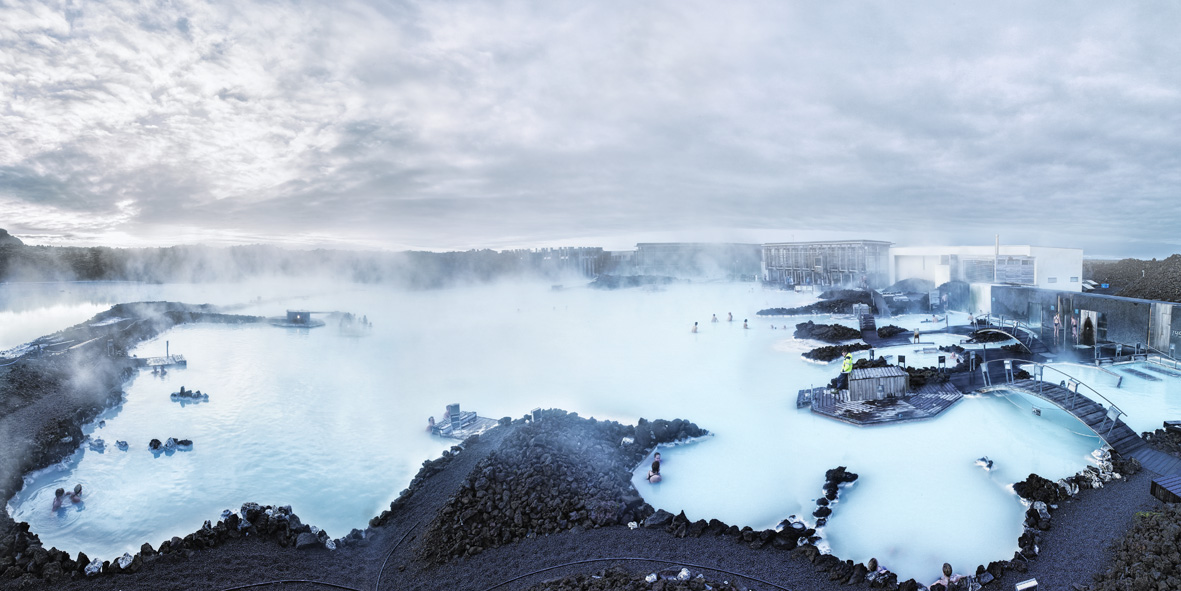 The Blue Lagoon
The Blue Lagoon geothermal spa is basically Icelandic Disneyland. It's expensive and it can get crowded, but it's still worth a visit at any time of the year, though it's especially magnificent during the cold winters. Entrance fees start at $55.
Travel like a pro: The Blue Lagoon is located outside of Reykjavík, just 20 minutes from the airport. To save time, visit immediately after flying in to Iceland or on the way back to the airport when flying out. It's a great, relaxing way to start or end your trip.
All of our map-based travel guides and itineraries are selectively curated by fellow travel enthusiasts.
Questions or suggestions? Let us know at contact@fixertravel.com. If you like the guides, please feel free to share with your friends!