Things to Know
Fairbanks in the winter can seem a bit intimidating at first. However, with a few tips, you'll fit right in.
If you're unable to get good cold weather gear before going, plan to make a stop at the REI in Fairbanks. The winter selection is quite good, and there is almost always a sale. They've got a great selection of cold-weather boots and clothing, and the staff is extremely knowledgeable. Just make sure you have room to bring it back with you in your luggage!
Don't be surprised by cars in parking lots left unattended with the engine running. Locals like to make sure their cars remain warm, and frequently carry around two sets of keys: one to keep the car running, and one to lock the car while they shop. Rather than burning fuel, if you are going to leave your car for an extended period of time at 10 degrees F or below, connect the cord coming out of the front of the car into a plug to keep the block warm.
Make sure to keep your eyes open for moose while driving. There is a saying in Fairbanks - there are two types of people, those who have hit a moose, and those who will hit a moose. And you definitely do not want to hit a moose on this trip.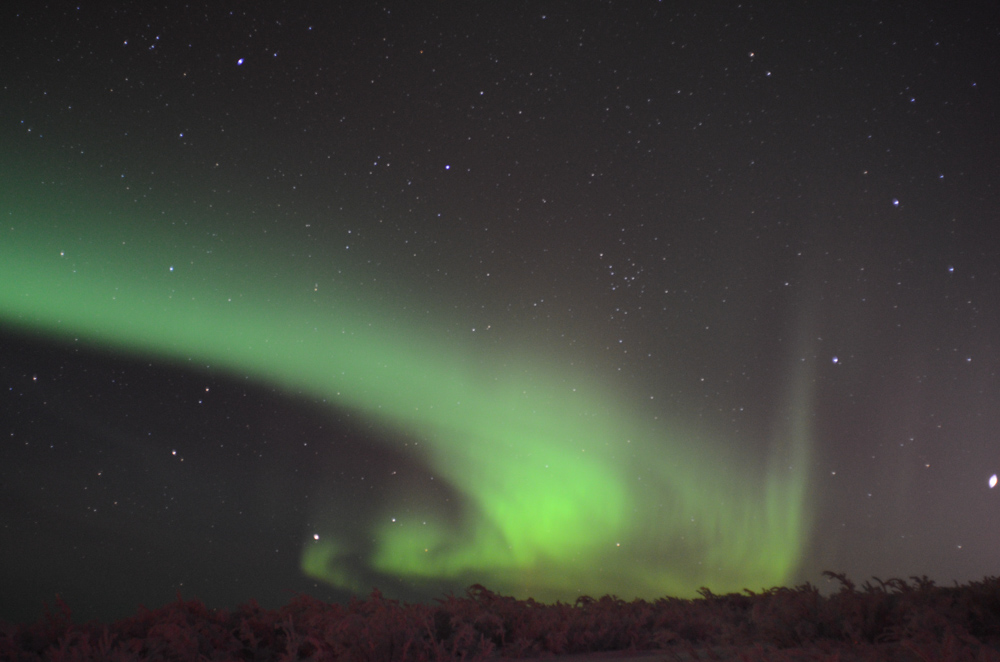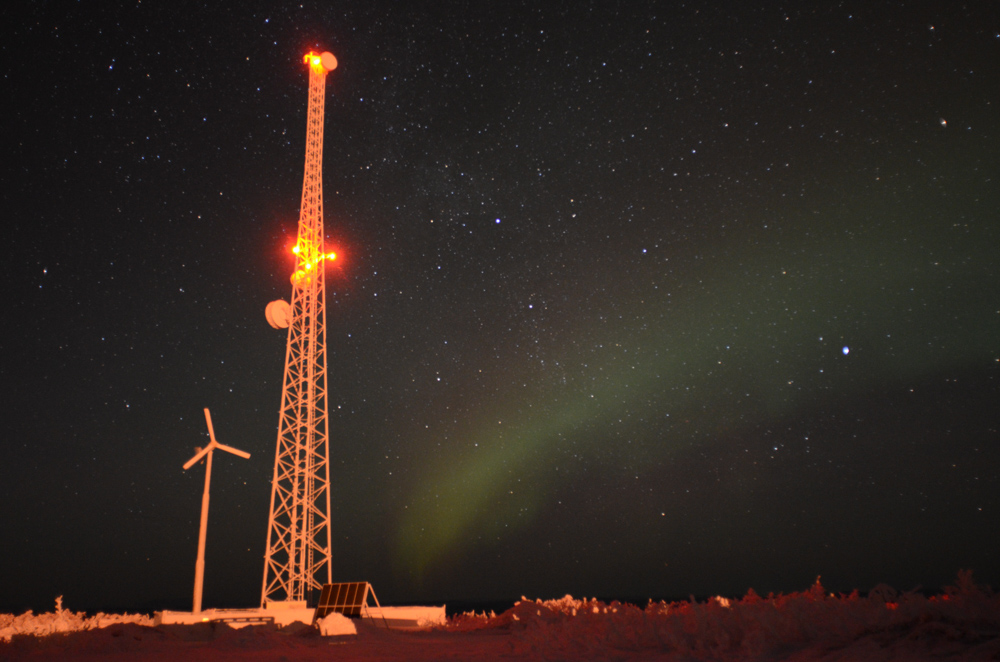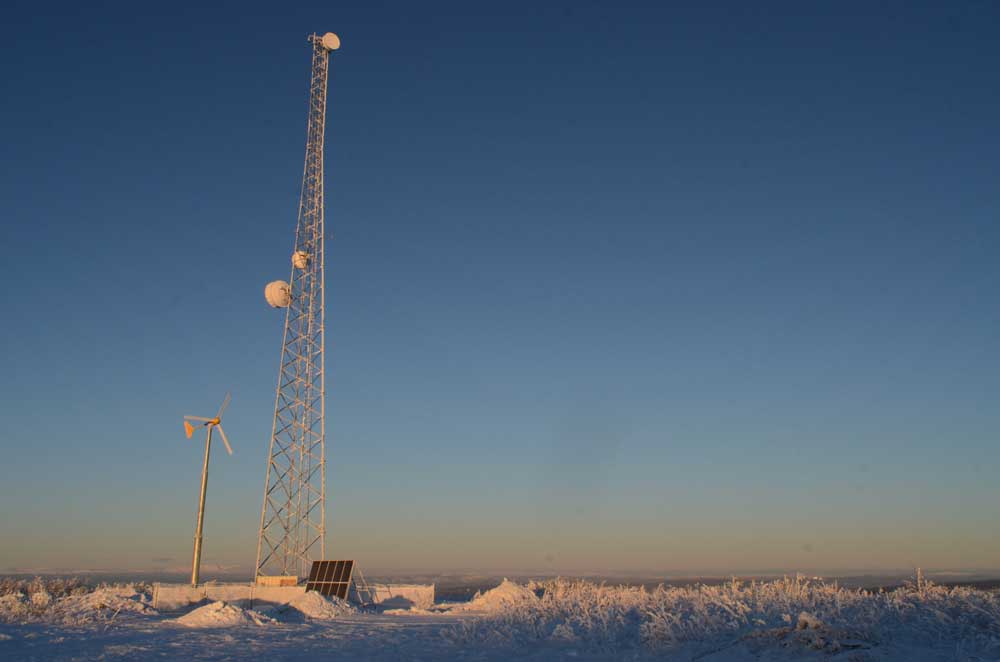 Northern Lights
The northern lights capital of the world has to be Fairbanks. For the best viewing, head to one of the surrounding hills outside of town to get above the ice fog and light pollution. There are many hills that have facilities and accommodations for aurora watchers. The lights typically come out between 10 p.m. and 2 a.m., so bring warm clothes and good company. Check the aurora forecast and give yourself several nights for the best chance to view them in case of clouds or low activity.
Travel like a pro: Grab a car and head to Murphy Dome to get away and get unobstructed views of the stars and aurora. Use the radio tower or radar dome as interesting foreground subjects. Or go near sunrise or sunset to get some great golden hour vistas.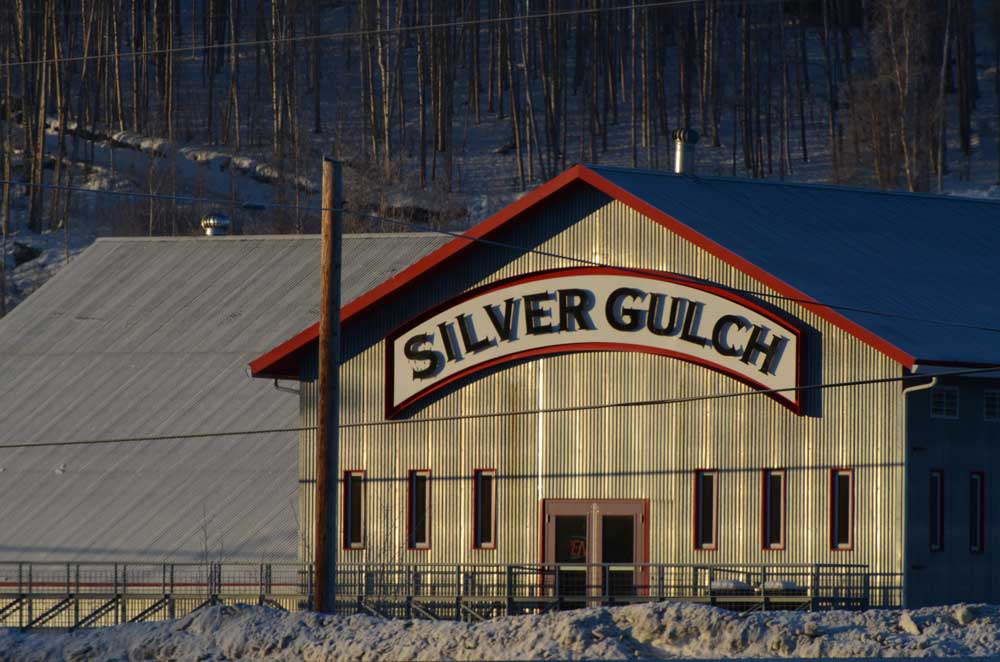 Beer and Brew
Silver Gulch proudly declares itself as America's Most Northern Brewery. Located just next to Alaska's great Dalton Highway, stop in for some seasonal brews and local food.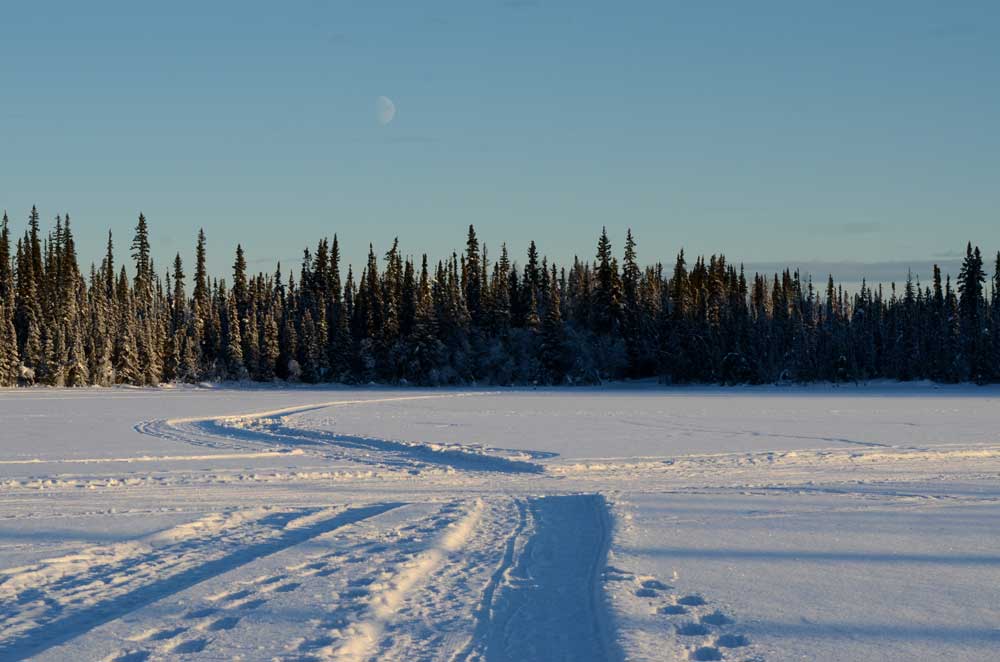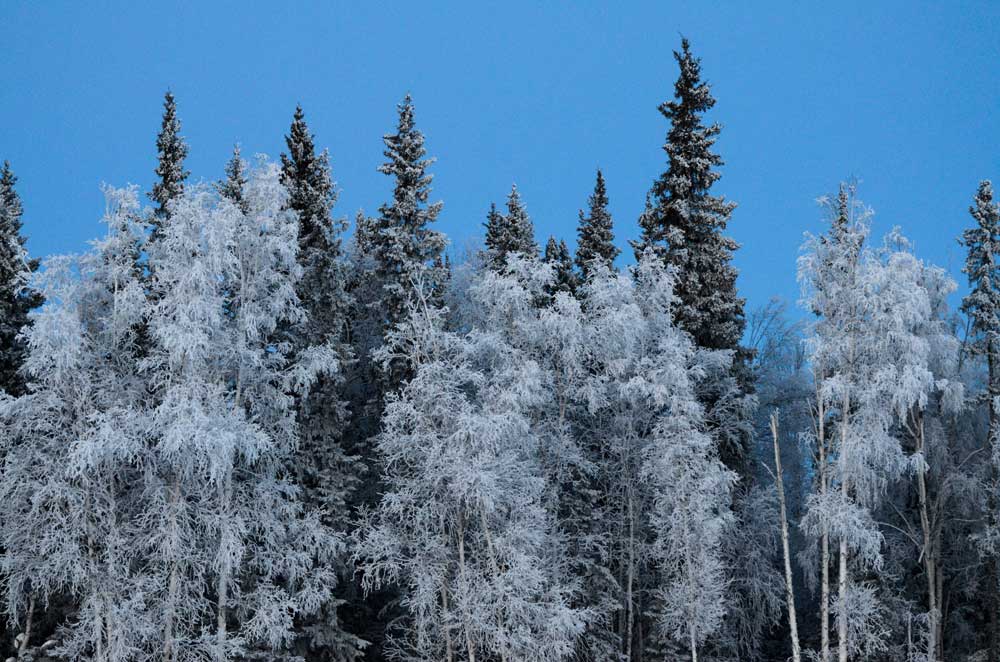 Skarland Loop Trail System
Just North of the University of Alaska, Fairbanks campus is a large park, with trails crisscrossing through it. During summer, this is a great place to hike, run, mountain bike, or play a round of disc golf. During the winter, the trails are groomed for cross-country skiing and snowshoeing. In addition, the ponds freeze up, so you can even follow the trails out onto the ice.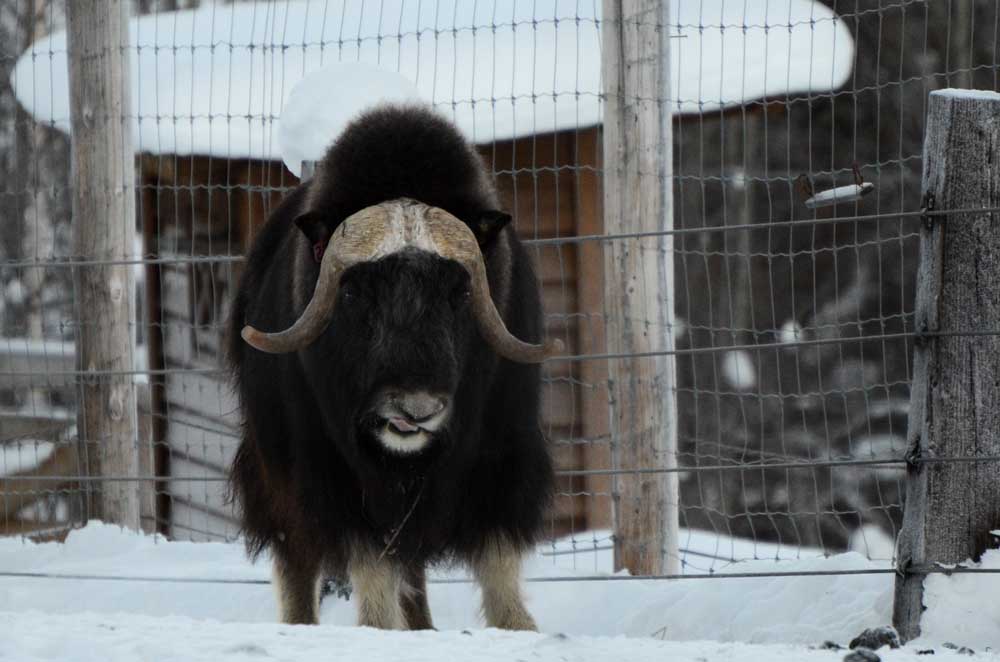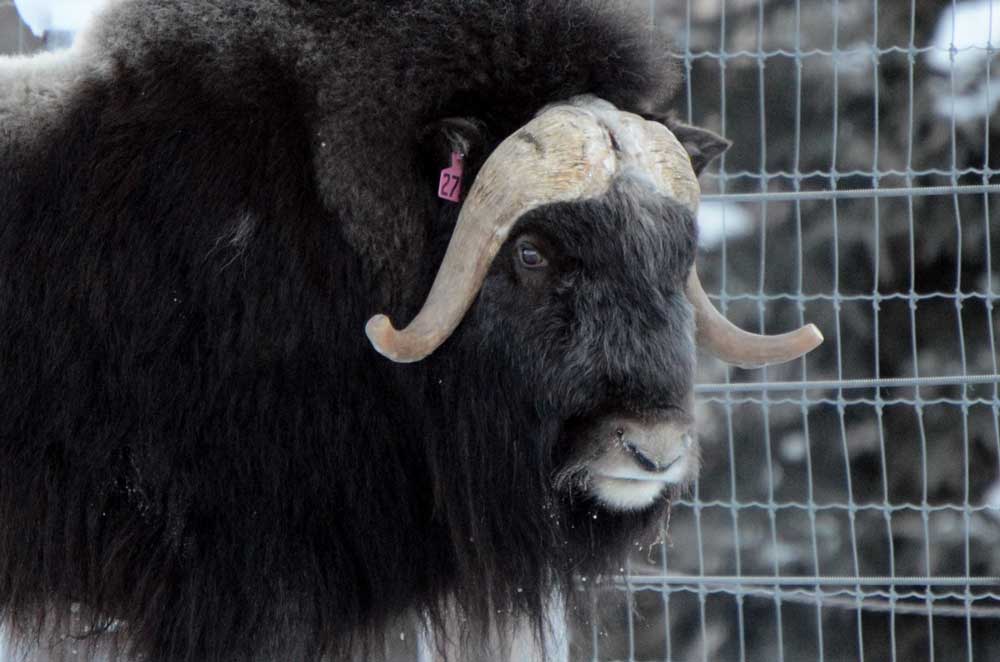 Large Animal Research Station
Catch herds of Muskox and Caribou. During the summer, the research station gives tours to learn more about the animals from naturalist tour guides. There are no public tours during winter months, but the station is a quick detour from town, and the animals might be next to the road.
Travel like a pro: Swing by before and after an outdoor adventure on the University of Fairbanks trail system for the best chances of seeing muskox up close.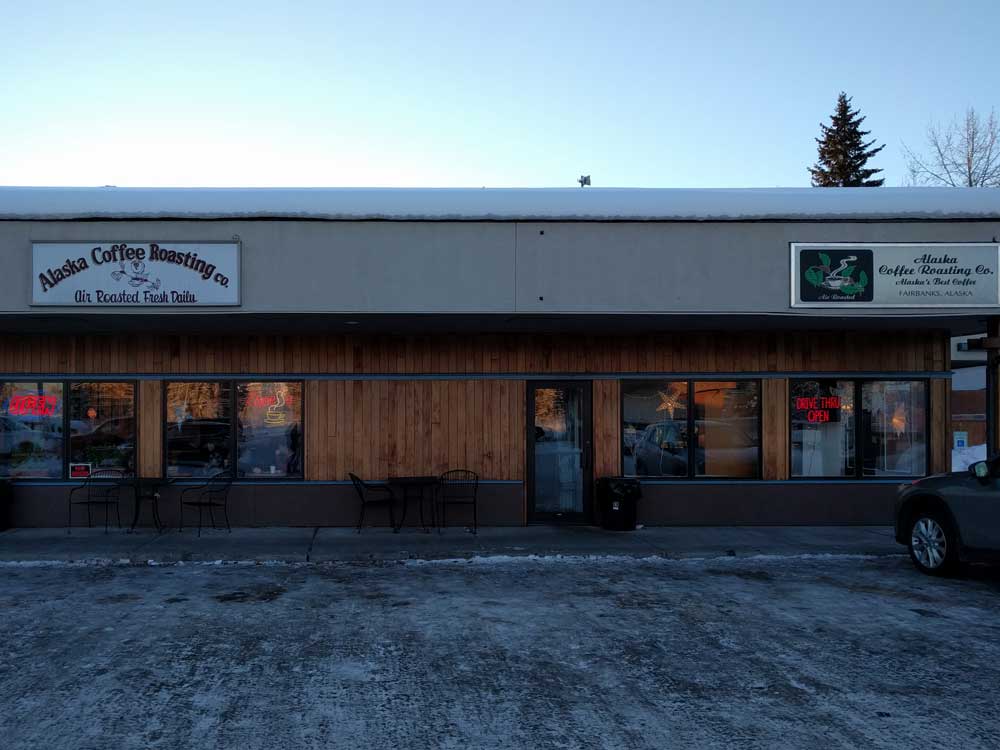 Alaska Coffee Roasting Company
Staying up late to see the Northern Lights sometimes requires some caffeine. And when you need it, the Alaska Coffee Roasting Company has you covered. Stop by for fresh roasted coffee and espressos, as well as light meals. In a rush? They've got a drive-through so you don't have to get out of your car.
All of our map-based travel guides and itineraries are selectively curated by fellow travel enthusiasts.
Questions or suggestions? Let us know at contact@fixertravel.com. If you like the guides, please feel free to share with your friends!